Discover the best of both worlds
Delivering technical development projects is at the core of what we do here at Tactuum. But we don't build tech for tech's sake. We like to keep things simple.  
You see, we're not a traditional IT company. And we're not a traditional digital agency. We bridge the gap between the two. And that gives you the best of both worlds.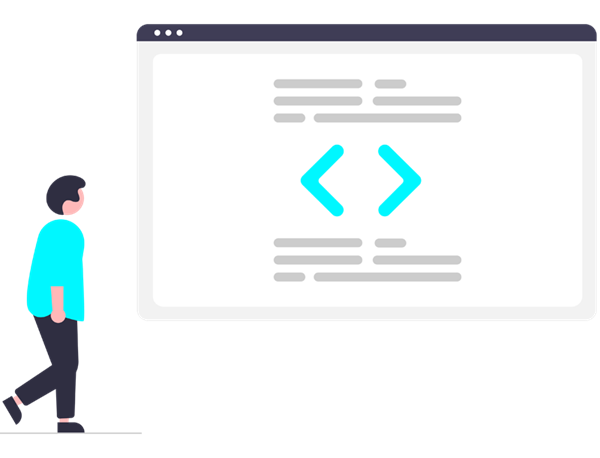 Our Approach
Collaborative
The name Tactuum comes from the Latin for touch. And we believe in building close relationships and working collaboratively with all our clients.
When your project or product is delivered, we don't just walk away. We pass on our knowledge and expertise. We support you and your team. We always keep in touch.
Agile
Lean is our mantra here at Tactuum. That means all our projects are run in an Agile manner, using Scrum as our chosen method.
And while we build your system, platform or product, we'll transfer our Agile knowledge and practices to you and your team. You can thank us later.
User focused
Every end-user has different needs and requirements. So we apply rigorous design and usability techniques to ensure everything we deliver is simple and user friendly.
And no matter what we're building, we work directly with the people that matter – your users.
Our Team
Executive Leadership Team
Our Team
Non-executive management team
Our Team
Clinical advisory team