discovery & analysis
Uncover the most complex problems - discover the most innovative possibilities
Building innovative digital services is what we're known for. But we can't deliver change without discovering the possibilities first. Our in-depth discovery service can come at the start of a development or digital transformation project led by us. Or we can do the legwork for you to move forward without us. However you want to work, we'll discover what works for you.
Strategy, scoping and analysis
Insight, ideation and exploration
Requirements definition and planning
User research and engagement
Technical planning and commissioning
service design
Improving the quality and interaction between you and and your customers
We'll help you review the 'as is' – and explore the 'to be'. We'll review your current situation, explore new concepts and give you guidance on how these can be delivered using the best technology choices. 
Get the upside of an outside perspective. We'll dig into the detail and help uncover practical solutions to complex problems. Pragmatic and practical rather than flashy and fanciful - we'll produce options that work with your business and for your customers.
The five principles of effective service design:
User-centered
Co-creative
Sequencing
Evidencing
Holistic
Your products and service in every customer's hand
Our mobile developers have custom-built a range of innovative mobile apps, including an award-winning healthcare app that provides GPs with diagnosis, management and referral guidance. We've got ready-made solutions that can be rapidly tailored to make the development process quicker, simpler and more affordable. And thanks to cross-platform tools like Xamarin and Flutter, we can develop your app on all major platforms and devices.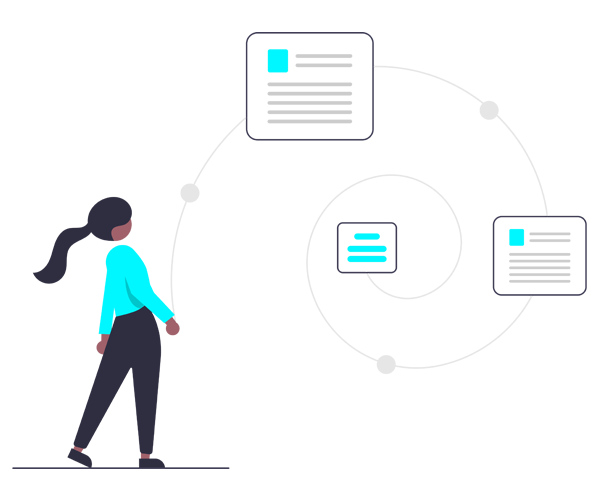 web applications
Large-scale web applications for some large-scale clients
We build web applications that support mission critical operations for some incredible clients.  From national healthcare platforms, to core business systems for the world's largest arts festival, to highly sensitive and secure clinical quality management products - if you need a partner that you can rely on and trust, you'll be in safe hands.
Microsoft Gold Partners
Content Management Systems (CMS)
Digital eXperience Platforms (DXP)
Cloud solutions specialists