Engaging patients in their own health, care and treatment can build their knowledge while giving them the confidence to manage their conditions. 
And thanks to our innovative, cloud-based technology, it's quicker and simpler than ever to keep them engaged and informed. 
So what are you waiting for? Transform the way you engage with your patients by delivering health resources directly to their mobile devices – anytime, anywhere.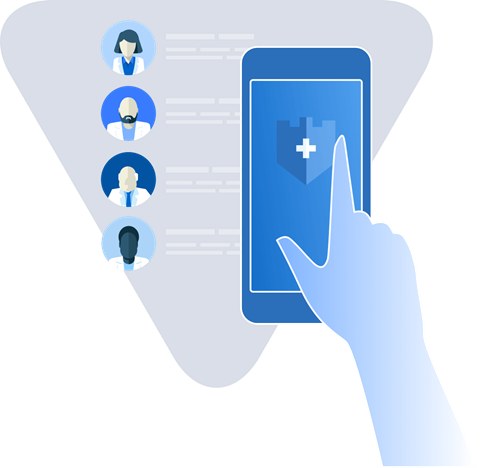 At its core, Clinical Companion is a knowledge management and delivery system. But unlike traditional intranets or paper-based processes, it uses cloud technology to deliver accurate information to clinicians – anytime, anywhere.
A simple, user-friendly content management system allows editorial teams to create, review and manage clinical resources. These are then made available to relevant clinical staff on any device – online or offline.  
What's available?
Empower and educate your patients with a handy selection of tools and resources. Here's just some of the categories you can choose from.
Why choose Patient Companion?
What our customers say
"Patient Companion has been transformational in delivering digital support to the people of Scotland and helping them work out the next steps to deal with a range of health conditions"

Louise Bennie, Head of Digital, NHS 24

"Tactuum has developed a terrific prevention and self-management tool that helps prevent falls and keeps people steady on their feet."

Marlene Harkis, Service Development Manager, Scottish Centre for Telehealth and Telecare