Back in 2010, the Scottish Qualifications Authority (SQA) had created two mobile apps to help secondary school students study for their exams. 
These apps helped students create their own exam timetables and study plans. But over time, they had become outdated, difficult to use and expensive to run.  
And it was proving impossible to update or improve them as they were built using multiple code bases and old versions of Android and iOS.  
Our approach
Our in-house team of mobile developers and designers looked at various ways of improving the apps. But there was only one thing for it. We decided to start from scratch. 
Using the cross-platform development tool, Xamarin, we completely redesigned and rebuilt both apps. 
This ensures the apps work on all major platforms and devices – and that they can be easily updated in the future.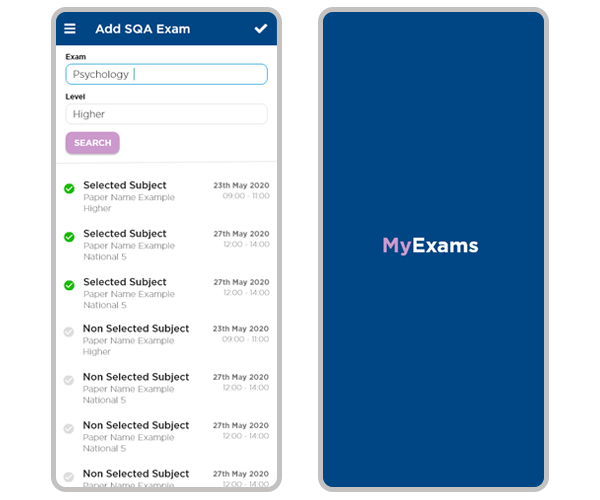 Our impact
Despite working to super tight deadlines, our Xamarin-certified mobile developers created two brand spanking new mobile apps from scratch – on time and on budget.  
The study planning and timetable apps are now more user friendly than ever. And they'll save the SQA time, hassle and money. 
Due to COVID-19, it'll be 2021 before the apps are put to the test by pupils. But they've already been given rave reviews from the team at the SQA.